Description
Vinificação:
A fermentação foi efectuada a temperatura controlada, de forma a preservar toda a exuberância aromática.

Castas:
Aragonêz,Trincadeira,Alicante Bouschet

Notas de prova:
Vinho de cor rubi, muito aromático, com notas de frutos vermelhos frescos. Na boca é jovem, com uma acidez vibrante, mas suave no final.

Conselhos de armazenar e servir:
Recomenda-se uma temperatura de serviço de 16 ºC.

Emparelhamento com comida:
É um vinho versátil, que pode acompanhar pratos ligeiros ou ser servido fora da refeição.
Characteristics
Grapes
Alicante Bouschet, Aragonez, Trincadeira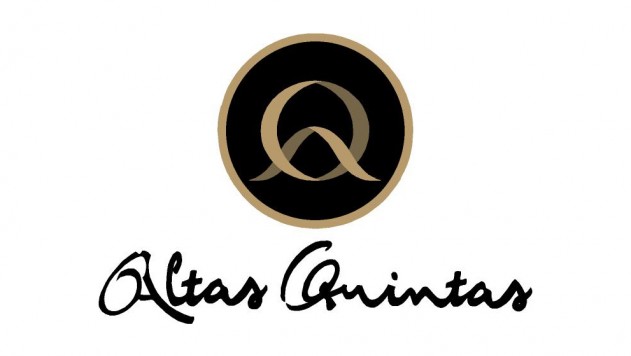 Know For
The Altas Quintas project is born from the obsession of making wines in alentejo with different characteristics for demanding connoisseurs. Not only great wines, but wines that reflect our obsession with surprising and providing the pleasure that only great wines can give. The difference of Altas Quintas begins in its location. On a plateau 600 meters above sea level in the middle of alentejo.
This location and the microclimate of this plateau generate unique Terroir conditions that are felt in the wines. But to obtain nothing less than great wines, it is necessary to add to this unique Terroir our obsession. This obsession with difference leads us not to compromise when it comes to getting the most quality that our vineyards allow us to do.
We have greatly reduced production.
More than 70% of the bunches are removed in green so that those that remain have another structure and quality. We only produce 3,500 liters per hectare.
We do all the fermentation of reds in French oak balseiros of Seguin Moreau, the controlled temperature, and we only use the stage barrels until the age of 3 years. To prepare our wines we have a technical team led by producer João Lourenço.