Description
Prepare as suas estórias… Onde as temperaturas oscilam entre os 11ºC em Janeiro e os 28ºC em Agosto, com baixos níveis de precipitação, Palmela é sem dúvida um local ímpar na produção de excelentes vinhos. Com uma mistura provocante entre as castas Touriga Nacional, Syrah, Petit Verdot, oferecemos um vinho com estágio em carvalho francês e americano, elegante, sedoso e com fantástico aroma a fruta madura. Uma escolha luxuosa fácil de beber. Deve servir-se a uma temperatura entre 17ºC – 18ºC.
Castas: Touriga Nacional, Syrah, Petit Verdot.
Enólogo: Jaime Quendera.
Solo: Arenoso.
Clima: Mediterrânico Continental.
Vinificação: Fermentação em cuba lagar de inox com maceração pelicular prolongada de 3 semanas. 30% do vinho estagiou em barricas de carvalho francês e americano, os restantes 70% em inox durante 12 meses.
Cor: Granada concentrada.
Aroma: Aroma com notas de fruta preta madura, especiarias e algum couro.
Palato: Um vinho de corpo volumoso com boa acidez, taninos presentes mas elegante. Final de boca longo e persistente.
Gastronomia: Acompanha bem pratos de carnes vermelhas, pratos de caça e queijos.
Servir à temperatura: de 17ºC a 18ºC.
Characteristics
Grapes
Shiraz/Syrah, Petit Verdot, Touriga Nacional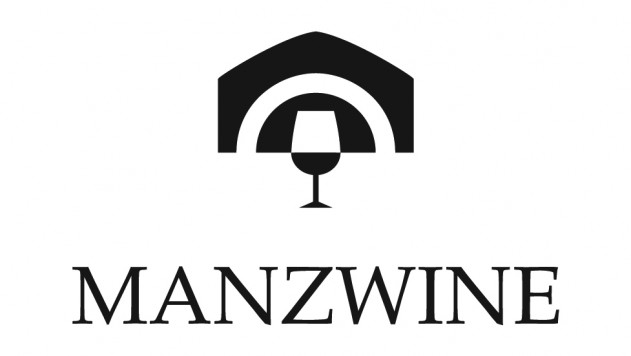 Know For
Wine made with you in mind

What was once a forgotten, abandoned, devalued grape variety that almost disappeared, today makes a unique wine in the world, with very own characteristics and with its qualities recognized by the greatest international experts in the field.
In the early 2000s when the first (last) strains of the Jampal grape were found, in the middle of an abandoned vineyard, few were the ones who knew it and even less were the ones who knew its correct name. A lengthy search led to its identification, involving specialists and specialized entities.
Today after more than a decade of a pioneering project of recovery of this caste, we can say that those who have never tasted our Dona Fátima have never tasted the Jampal variety.
A unique wine, for the real connoisseurs!