Description
Vinificação:
Vinificado pelo processo tradicional em cubas de inox, com temperatura de fermentação a rondar os 14ºC.

Notas de prova:
Apresenta uma cor rosada, aroma a frutos vermelhos silvestres, boa acidez, final fresco e doce.

Conselhos de armazenar e servir:
Armazenamento em posição horizontal a uma temperatura constante. Servindo a uma temperatura de 8-10 ° C.
Characteristics
Foods
Rich fish (salmon, tuna etc), Shellfish, Appetizers and snacks, Lean fish, Aperitif
Producer
Herdade das Aldeias da Juromenha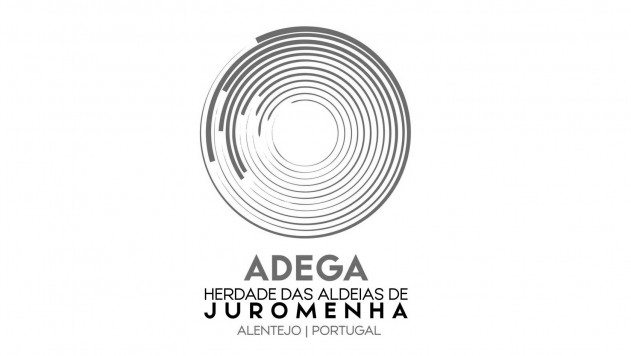 Know For
The vineyards and winery are inserted in the Herdade das Aldeias located in the heart of alentejo in Portugal. It is an agricultural company located about 15 km from the city of Elvas and next to the village of Juromenha, overlooking the Guadiana River. It is inserted in a historic area with great tradition in the art of making wine.
This family project has been under development since 1986. It was incorporated in 1994, starting its production in 2001.
The winery is surrounded by 60ha of own vineyard. This system promotes an increase in the efficiency in the harvest, since it reduces the time from harvest to the processing of grapes.
The hydrographic basin is dominated by the Guadiana River and the soil type is predominantly shale.