Description
Este vinho feito com as uvas Touriga Nacional e Castelão é uma combinação mágica de elegância e sofisticação, com um estágio de 8 meses em barricas de carvalho americano. Um vinho que será uma agradável surpresa!
Castas: Castelão e Touriga Nacional.
Enólogo: Ricardo Noronha.
Solo: Argilo-calcário.
Clima: Atlântico.
Vinificação: Selecção manual da uva à recepção, desengace total. Processo fermentativo clássico, de curtimenta, com cuidada maceração para extração de cor, aromas e estrutura. Fermentação a temperatura controlada de 20ºC a 24ºC. No período de maturação, estagia 8 meses em barricas de carvalho americano.
Cor: Ruby.
Aroma: Elegante e complexo, com notas de frutos vermelhos maduros e um fabuloso floral, que é complementado com suaves notas de caramelo provenientes do estágio em barrica.
Palato: Um vinho sedoso, elegante e super equilibrado que se o torna versátil, para harmonizar com comida ou para beber mesmo sem acompanhamento.
Gastronomia: Recomendado no acompanhamento de pratos de carnes vermelhas, pratos de caça e queijos.
Servir à temperatura: de 16ºC a 18ºC.
Characteristics
Grapes
Touriga Nacional, Castelao
Foods
Beef, Pasta, Veal, Poultry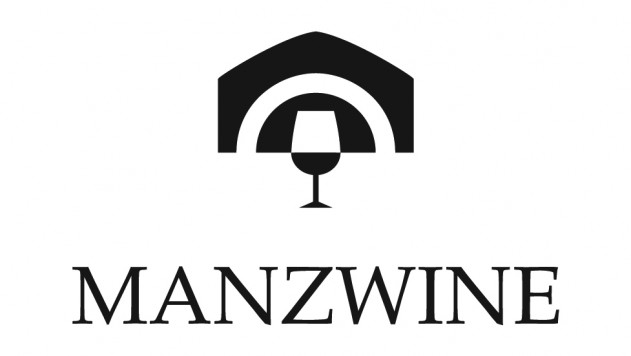 Know For
Wine made with you in mind

What was once a forgotten, abandoned, devalued grape variety that almost disappeared, today makes a unique wine in the world, with very own characteristics and with its qualities recognized by the greatest international experts in the field.
In the early 2000s when the first (last) strains of the Jampal grape were found, in the middle of an abandoned vineyard, few were the ones who knew it and even less were the ones who knew its correct name. A lengthy search led to its identification, involving specialists and specialized entities.
Today after more than a decade of a pioneering project of recovery of this caste, we can say that those who have never tasted our Dona Fátima have never tasted the Jampal variety.
A unique wine, for the real connoisseurs!