Description
classificação: IGP Alentejano, Portugal
região: Alentejo
tipo/ano de colheita: tinto 2018
solo: xistoso
castas: syrah
prova: cor retinto, aroma a frutos vermelhos e compota, bons taninos, volumoso, equilibrado com boa acidez que lhe permite ter longevidade
vinificação: vinificado pelo processo tradicional em cubas inox com temperatura de fermentação a cerca de 25ºC e estágio em barricas de carvalho francês durante 12 meses
serviço: deve ser servido à temperatura de 16-18 ºC, a acompanhar pratos de carne e queijos.
conservação: garrafas deitadas em local arejado e escuro, entre 12-13ºC e com humidade relativa perto dos 60%
longevidade prevista: 8 anos
enólogo: JOÃO CALADO / VITOR FELIX
Characteristics
Foods
Beef, Mature and hard cheese, Mild and soft cheese, Goat cheese, Cured Meat
Producer
Herdade das Aldeias da Juromenha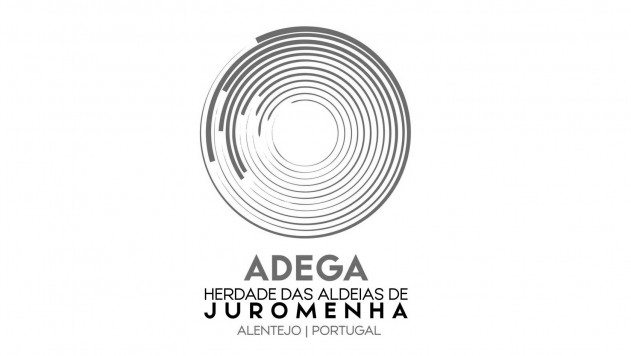 Know For
The vineyards and winery are inserted in the Herdade das Aldeias located in the heart of alentejo in Portugal. It is an agricultural company located about 15 km from the city of Elvas and next to the village of Juromenha, overlooking the Guadiana River. It is inserted in a historic area with great tradition in the art of making wine.
This family project has been under development since 1986. It was incorporated in 1994, starting its production in 2001.
The winery is surrounded by 60ha of own vineyard. This system promotes an increase in the efficiency in the harvest, since it reduces the time from harvest to the processing of grapes.
The hydrographic basin is dominated by the Guadiana River and the soil type is predominantly shale.